PISPA 2022 - PARIS INTERNATIONAL STREET PHOTO AWARDS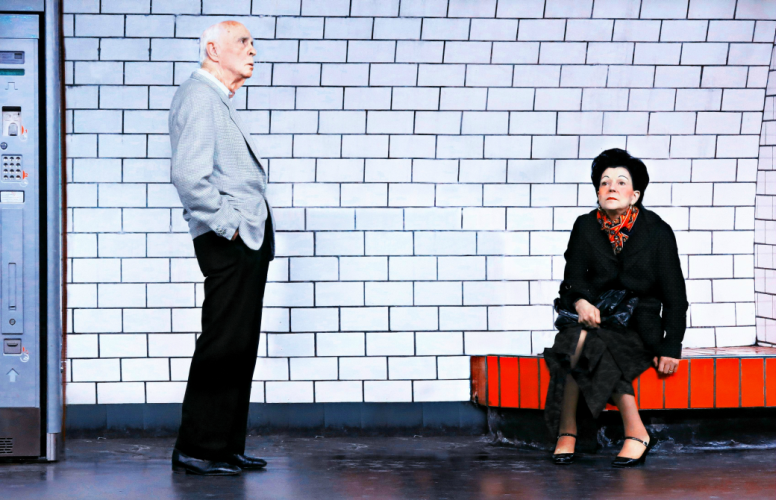 PISPA 2022 - PARIS INTERNATIONAL STREET PHOTO AWARDS
Whatever the country you live in, submit us without delay your street photography projects. Take part in our contest and give your project a chance to face the critical eye of a professional and influential jury.

Our annual competition is open to all photographers, regardless of their country of origin. The laureates will see their work put forward by our various partners.
All entries submitted for the contest will be judged by a panel of internationally accomplished members. The selection will be individual and a final ranking will group the notes of each judge to designate the winner.
Why a contest dedicated exclusively to Street Photography ?
Souhayl A the founder of PISPA explain to us his vision :
« For me, it is to create new opportunities for emerging photographers and give them the opportunity to showcase their Street Photography work. We want to discover and spotlight the new talents who are reinventing the Street Photography nowadays to give a decisive boost to their career. At the same time, we celebrate creativity and ambition by paying a tribute to a discipline of photography that is often marginalized or relegated to the rank of a simple « documenting » category. We have nothing against the discipline of « documentary » but for us Street Photography is a separate discipline that has developed over the years with very specifics cultural and aesthetic codes. For that I think it deserves its place in the history of photography. »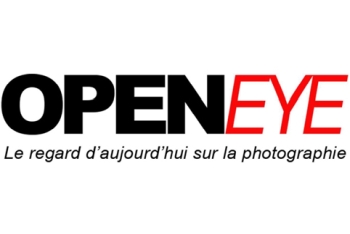 The opinion of OPENEYE, our partner on PISPA
If we think about it,
street photography
is the essence of real photography. This is the photo in its purest state, without any artifice. It is the instantaneous taking of images in the urban setting, streets, railway stations, squares... everywhere men find themselves in the cities. It is the instant image of life, without filter and without embellishment. These are images that also show the great feelings: joy, love, pain, fear, hatred, death...
Read more...
Read Also
Interview of Iraklis kougemitros, the "Best Street Photo Project 2019" - Read the Interview
Be recognized and rewarded for your photographic accomplishments,
Submit your best work to be the
Street Photographer 2022