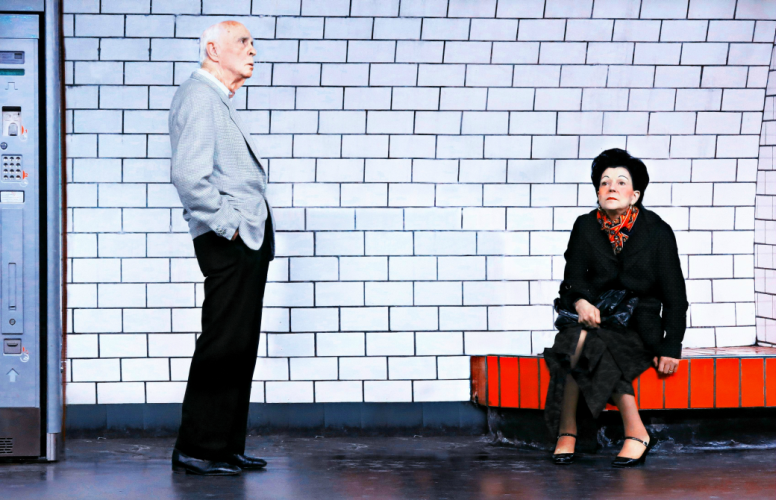 SPA 2018 - STREET PHOTO AWARDS
THE COMPETITION OPENS THE 3RD JUNE 2018
PHOTOGRAPHS, PREPARE YOUR APPLICATIONS !
Street Portrait, IPhone, Street Fashion, Urbex... Enter your single or series of photos made in the STREET.
Become the Street Photographer of the Year
- 1000 dollars of cash-prize to win
- Exposure in a big photo festival in France
- Fuji X-T20 camera offered by Fujifilm Europe
- Portfolio publication in OPENEYE Magazine
- Fine Art print made in a prestigious Parisian laboratory
- Instagram Shoutout in 3 great reputable phograph accounts
START NEW ENTRY
Whatever the country you live in, submit us without delay your street photography projects. Take part in our contest and give your project a chance to face the critical eye of a professional and influential jury.

SPA creates new opportunities to show the most beautiful works of streetphotography, and to discover and expose new talents in the world of photography. We celebrate creativity, ambition and support artists so they can make their work better known.

Our annual competition is open to all photographers, regardless of their country of origin. The laureates will see their work put forward by our various partners.
All entries submitted for the contest will be judged by a panel of internationally accomplished members. The selection will be individual and a final ranking will group the notes of each judge to designate the winner.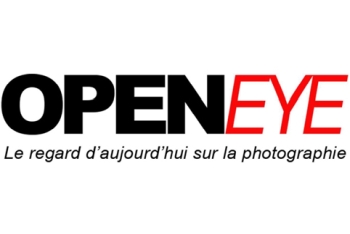 The opinion of OPENEYE, our partner on SPA
If we think about it,
street photography
is the essence of real photography. This is the photo in its purest state, without any artifice. It is the instantaneous taking of images in the urban setting, streets, railway stations, squares... everywhere men find themselves in the cities. It is the instant image of life, without filter and without embellishment. These are images that also show the great feelings: joy, love, pain, fear, hatred, death...
Read more...
Be recognized and rewarded for your photographic accomplishments,
Submit your best work to be the
Street Photographer 2018